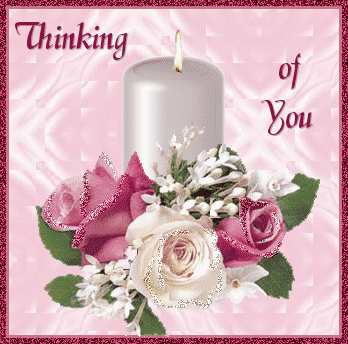 Patti,
Sending love and prayers to you today
on Dustin's First Angelversary.
I know it will be one of the most difficult days of
your life, and I pray that God will uphold you
and bless you with His love, peace, comfort, and strength.
May you feel Dustin's eternal love for you surrounding you,
and may he send you a special sign today.
Love and hugs,
Saralyn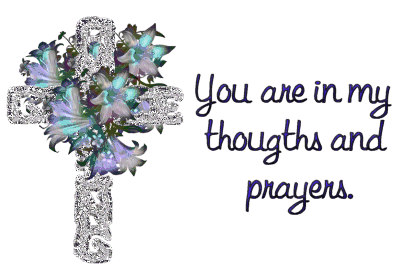 Patti,
Thinking of you and holding you in my prayers for Dustin's first Angelversary. I pray that you have a more gentle day than you anticipate, filled with many wonderful memories of your precious son, that bring some smiles to your face and sooth your broken heart.
Hugs,
Donna-Corey's Mom
http://www.coreyandmichelle.com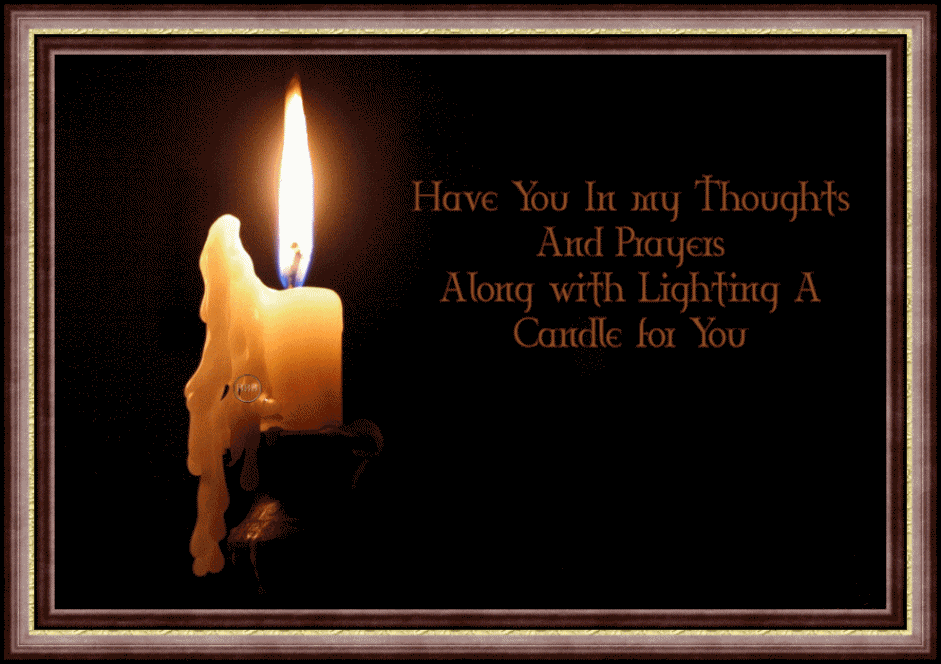 Patti I'm praying your day will go well. It's all still a fog for you I'm sure. Holding you close to my heart today knowing how Difficult the first Anniversary is. Hugs!Polly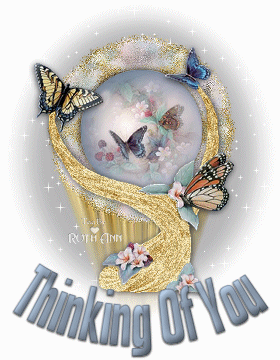 ((((((Patti)))))))
Holding you in my thoughts and prayers today as you remember your handsome Dustin on his angel date. I pray peace,comfort and the love you share with Dustin wrap around you to bring you some comfort to gently guide you thru today as in every day.
Hugs and love
Connie
Dearest Patti i wanted to thank you personally for lighting a candle for my Becky .Her 38 birthday is coming up the 20th of next month . I know her and your Dustin are good friends in heaven I am so sure that Your Dustin and mine are great pals also .please know i have a special candle burning in my home today For your Dustin .I make candles And i Always light my special one for special angel dates . my thoughts and prayers are with you this day .

Love you

Reeny
My heart goes out to you today. These angelversaries are so hard and bittersweet! May your thoughts of Dustin fill your heart with love and happy memories.Please take care of yourself today and try to do things that will make you feel good, I hope that helps.
We have a balloon release for Bryan every June 24th and his friends and now their kids come. Its a wonderful feeling to have his friends around me.
My thoughts and prayers are with you!
Love,
Shannon, mother of Bryan Reid 8/24/84-6/24/00
Thank you Kim!
A dear lady said to me "Kim, it will get *different* with time.....it won't be as RAW one day, but sweetie the pain will be there forever".
Almost here!

Days End
In The coolness of the evening...
When the sun is going down,
The shadows of the stately trees...
Are long upon the ground.
A gentle breeze comes blowing.
Blue skies begin to gray,
Sunset's rays are glowing
All mark the end of day.
The birds have ceased their singing,
And seek their nightly place,
The stars begin appearing...
And fill the darkening space.
The toils of this day are over.
Now is the time for rest...
With comfort in the knowledge
That I have done my best.
The dawn will come tomorrow,
And bring a brighter day,
And all the disappointments
Should surely pass away.
The noon-day sun, high in the sky...
Will warm my heart and soul,
And be a source of strength...
To help me reach my goal.
When the day is finished...
And the sun sets in the west,
I can say within my heart...
"Today, I did my best!"

~ R.L."Bob" Duncan, Sr ~



In Loving Memory of All Our Angels
Silence
Someone once said, silence is golden
They have never experienced the loss of a child
Silence to a grieving parent is not golden
It's become an enemy to us who grieve
We call out for just one sound from our child
The silence only deepens our grief
We plea and bargain to hear our child just once more
Just to hear a hi mom or hey dad
We ask for nothing more
Silence steals what we most want to hear
Any sound made by our child's voice
Letting us know they are near
Yes silence may be golden to some
To a grieving parent it is not
Only because we miss our loved one
Doyle Alldredge
15 August 2008
" Each day passing does not take me farther from my child: Each day passing only brings me one day closer to my child"....Doyle Alldredge