Happy Birthday My Baby Boy!

Date: 9/2/2007 9:00:14 PM

Subject: Re: Happy Birthday

Hey momma,

Thank you so much!! The good thing about this birthday is I've begun to accept that I'm a good person and deserve good things to happen. I think that's a big step in growing up and being successful! I don't feel guilty for receiving compliments and/or rewards for who I am and what I do. And, you've been a huge part of helpin' me turn out this way! I wouldn't have made it this far w/o you! I love you, and this next year will be even better for me and for you! Hope everything is well! See ya in a couple weeks!!

Dustin

On 9/2/07,

Patti Rawls

<

pdrawls1956@consolidated.net

> wrote:

Well 25 years ago today you were about 3 hours old. What a great day for us all. Now you have grown up to be a great person with a big heart! You have so much going for you and I know it will all fall in place each year. I do not know many men that have looks,charm,brains and feelings all wrapped into one and these are the things that make you so very special to me and I am sure to others.

I hope you have a great year and many more ahead of you!

I love you so very much and so very proud of you each and every day! Mother
Happy Birthday, Dustin!
I wonder what it's like--
First birthday in heaven--
It must be a sight!
With angels to sing to you:
"Happy Birthday, Dustin "
and family and friends around you,
How happy you're sure to be.
Happy Birthday, dear Dustin
from down here below.
We all miss you badly,
and we still love you so.
Click on all pictures to enlarge
Were You One of the Lucky Ones?
Author Unknown

Did you get to meet the one that lived
every day as if it were his last?
Did you see that smiling face,
did you hear his infectious laugh?
Did you know the one that had a hug
for even the ones that fussed at him?
Did you ever go somewhere and know
when the life of the party arrived?
Did you know the one that could make
the best of the worst situation?
Did you feel like you were a special
person around him?
Did you ever feel so loved?
Were you one of the lucky ones...
that got to meet my son?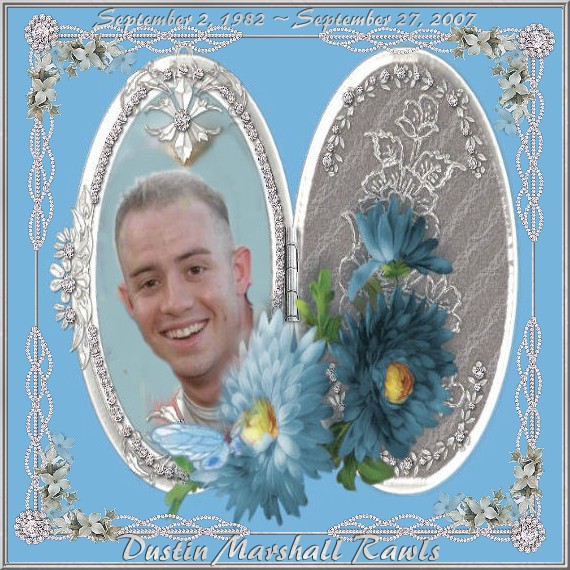 From Susie Angel Mom of Jason Dunn
June 5, 1974 ~ March 13, 1997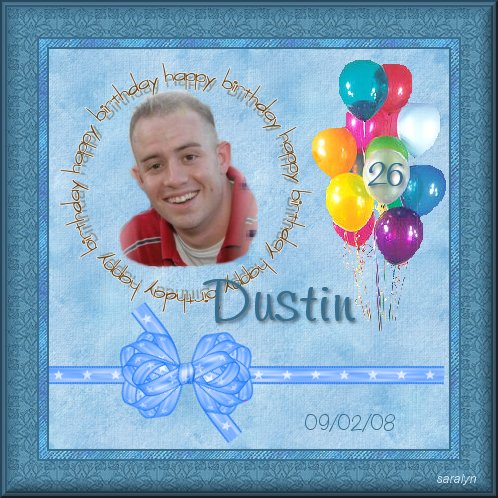 Patti
Though this is a few days late, it comes
with all my love, and with prayers that you will have
a peaceful month. I can only imagine how difficult
it must be for you, to have both Dustin's birthday and his anniversary
in the same month, and I know you are still in your first year of
grieving, which is very difficult.
May our Lord continue to bless you with His love,
peace, comfort, and strength for each day.
Love and hugs,
Saralyn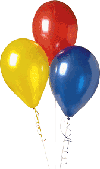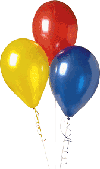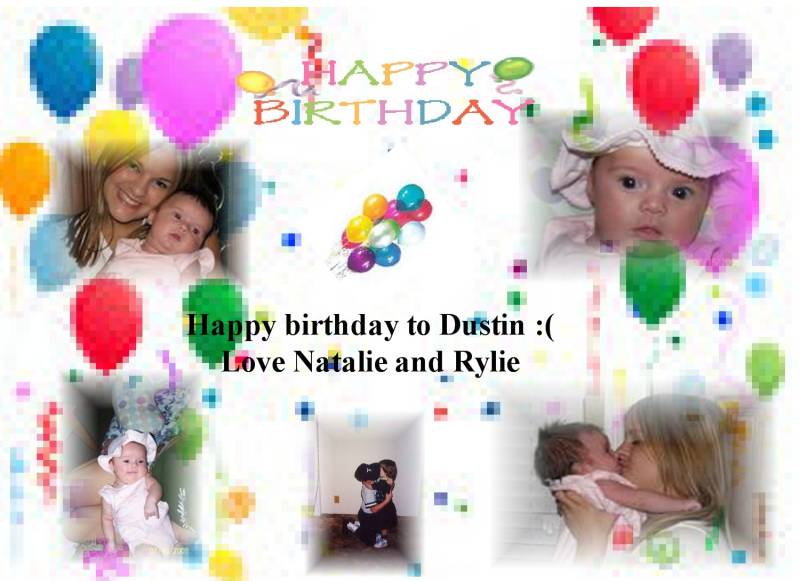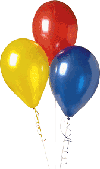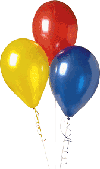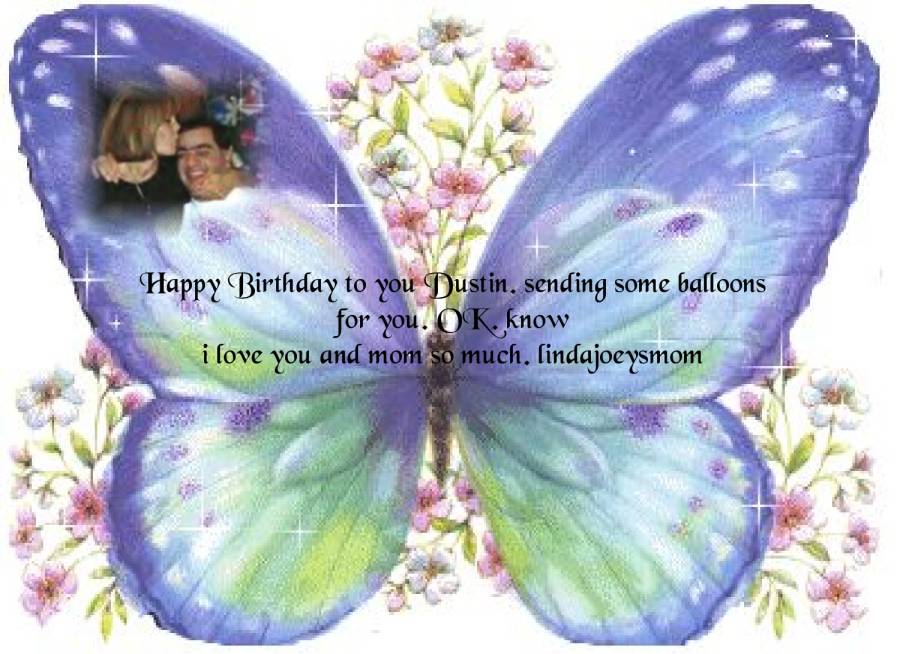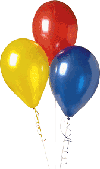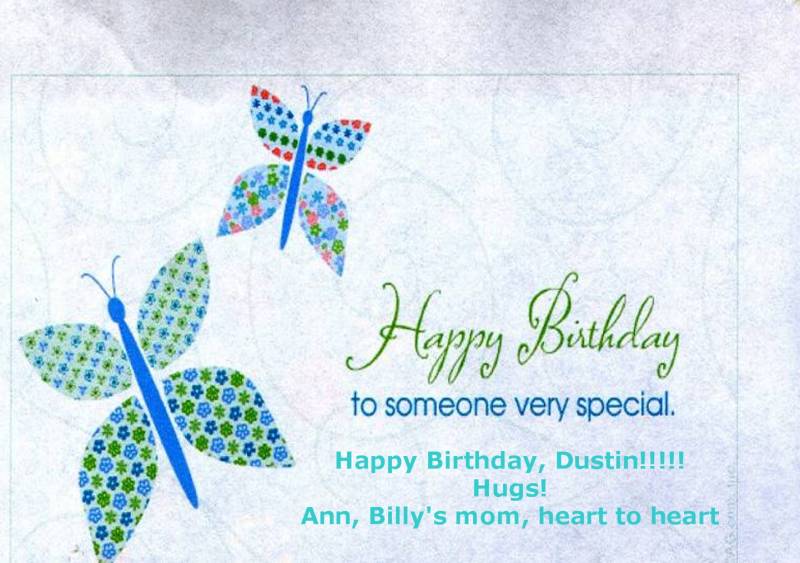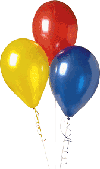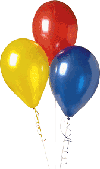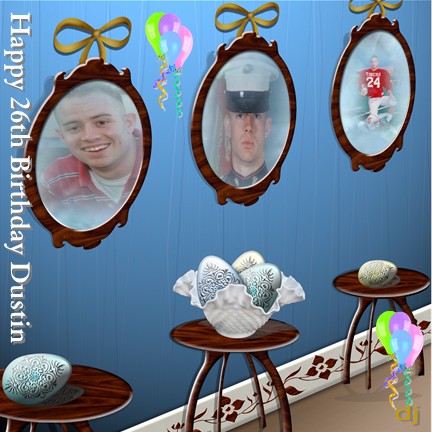 HERES A LITTLE GIFT FOR DUSTINS BDAY, WILL SEND ONE FOR HIS ANGELVERSARY ALSO AND WILL LITE A CANDLE FOR HIM ON BOTH DAYS. IM HERE IF U NEED SOMEONE TO TALK TO. HUGS, DJ