HAPPY 27TH BIRTHDAY MY BABY BOY!!!!!!!
LOVE YOU!! MOTHER

Through special times
Like birthdays
Seem the nicest ones by far
To tell you very lovingly
How wonderful you are
You surely know
You're loved a lot
Each day the whole year through
And are always wished
The special things
That mean the most to you.
Click on all Pictures to Enlarge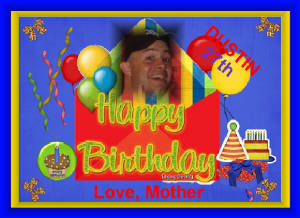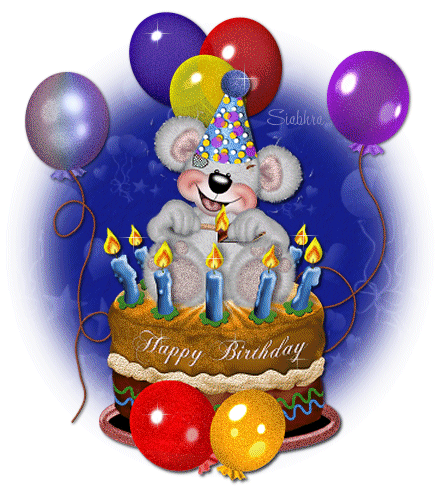 Wishing You a Wonderful Birthday!
"Happy Birthday" means more
than just have a happy day.
Within those words lie lots of things
I never had the chance to say.
So, now I'll tell you that you have always been so special
and being my Son has been such a honor to me....
I want to say thank you for all the Joy you brought for 25 short years and I'm so proud to be your Mom.
But most of all, I feel it means,
that I'm thinking of you and
your happiness on this special day...
and that you are celebrating your 27th Birthday with God and I know will be more special than I can imagine.
I love you so much and miss you, Mother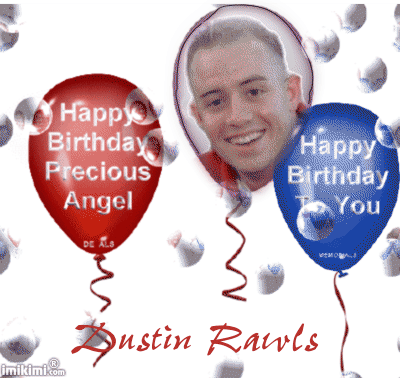 Thank You DJ and Angel Shane
Thank you Donna and Angel Zachary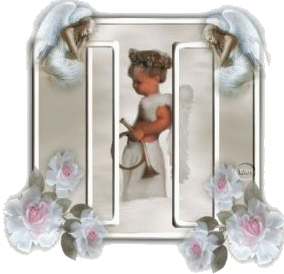 Patti,
Thinking of you as you remember Dustin,
Happy Birthday in Heaven Dustin!!!
Hugs
Debbie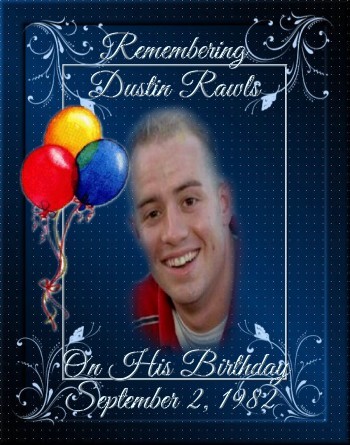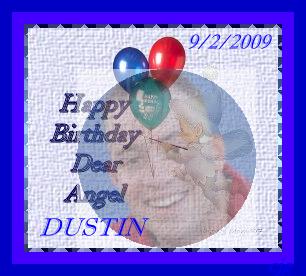 Thank You Cindy Jo and Angel Michelle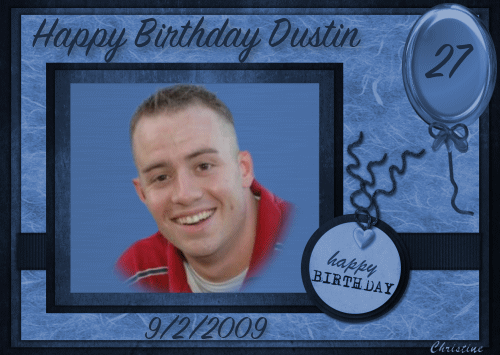 Thank you Christine and Angel Deborah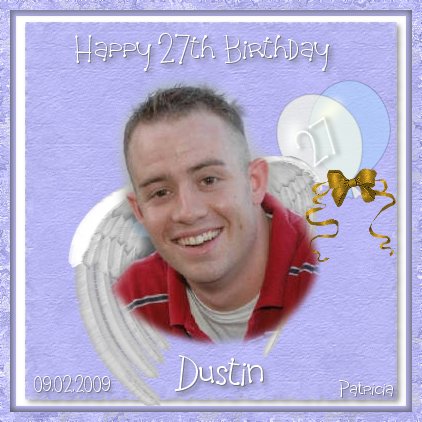 Thank you Patricia and and Angel Victor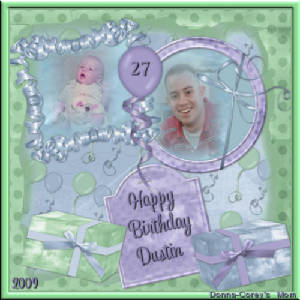 Thank you Donna and Angels Corey and Michelle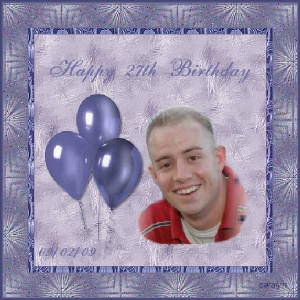 Thank you Saralyn and Angel Robbie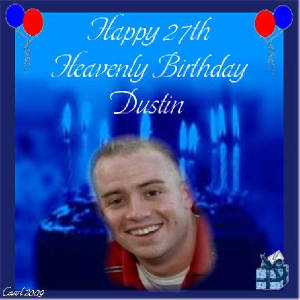 Thank you Carol and Angel Michael!